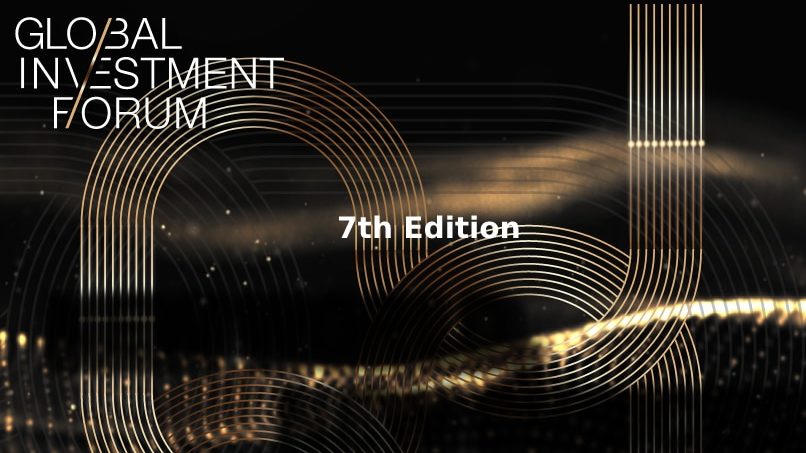 The Global Investment Foundation is thrilled to announce its initial speaker line-up for the 7th edition of the Global Investment Forum which will take place 15-16 June 2023 in Geneva, Switzerland.
The 2023 Forum will bring together thought-leaders from the business, academic and political sectors to discuss the major challenges faced at a global and regional level as well as solutions and opportunities ahead.
Titled New World, New Choices, the programme will address rising environmental, social, political and economic tensions leading to a context of massive uncertainty, instability, as well as volatility. The pace at which the world is changing is unprecedented: the way we live, work, and relate to one another as individuals and communities is indeed evolving as fast as our adoption of disruptive technologies, now fusing physical, digital, and biological universes.
Recognising that private investors and the private investment industry play an important role in supporting innovative strategies needed to solve these challenges, the 2023 forum will focus on the tools, skills and strategies that will allow us to collectively build resilience, guiding investment decisions towards collective prosperity and ultimately contributing to making better choices.
Our speakers this year will include:
François Hollande, Former President of France
Gaya Herrington, Vice President Sustainability Research at Schneider Electric
Sa'ad Shah, Co-Founder and Managing Partner of Noetic
Jason Thomas, Managing Director and Head of Global Research at Carlyle
The event will be presented and moderated by journalist and Global Investment Foundation advisor Bruno Giussani.
We will announce additional speakers in the months leading up to the conference.
The 2023 Global Investment Forum is supported by partners ACE & Company, Citi Bank, and IPG Howden.
For more information on our agenda and media relations please contact Sandra Humbel, Director of the Global Investment Foundation: sandra@globalinvestmentfoundation.com
About the Global Investment Foundation
The Global Investment Foundation was launched in Geneva in November 2022 with the mission of encouraging innovative developments in the private investments sector and reinforcing Geneva's position as an investment banking hub. The annual Global Investment Forum, launched as a stand alone event in 2015, brings together leaders, thinkers, entrepreneurs to discuss the future of investments as well as global challenges & opportunities.
We foster a community of private investors, financial institutions, entrepreneurs, politicians, international organizations, and academia, committed to improving the state of the world by accelerating the transition to a sustainable economy through impact driven allocation of assets.