Partnering the Global Investment Foundation
The Global Investment Foundation is a non-profit organisation dedicated to accelerating transformations in the private investment sector and contributing to the expansion of Geneva as a financial hub.
Our programs are supported by private donors as well as corporate members.
We are looking to bring together corporations and individuals who want to discuss investment trends, geopolitical challenges, opportunities surrounding asset management and institutional investments.
This is an opportunity to showcase thought-leadership, build culture surrounding sponsor's organisation, gather insights from an expert community as well global thinkers and leaders, promote ideas, and identify talent.
Our annual conference, The Global Investment Forum, is a highly curated 2-day stage program featuring global leaders and thinkers. Past speakers have included John Kerry, Ingrid Betancourt, Viviane Reding, William Conway Jr, Garrett Camp, Jeremy Rifkin.
The 2023 edition of the Global Investment Forum is supported by following partners: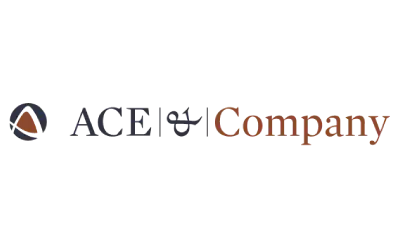 About ACE & Company
ACE & Company, founded in 2005, is a global private investment platform, specialized in direct investments for private investors and supported by a perpetual investment group, ACE Investment Partners.
ACE's passion is for finding investment opportunities where we have an advantage through many years of relationship building, a carefully developed position of knowledge in the sectors which we are active, and a culture of efficiency to gain first mover's advantage.
ACE's purpose is to offer investors a long-term and collaborative investment approach that values honesty, transparency and rigorous execution, so that our strategies not only provide unique access to value accretive, risk-managed deals, but fosters what we consider our bedrock—trust.
ACE's progress has been marked by a globally respected track record since the Company was founded in 2005. In the last four years, we have increased our total assets by fivefold and in 2017 received FINMA authorization. With headquarters in Geneva and offices in London, New York, Hong Kong, and Cairo, our global presence brings us in direct contact with investors, corporate partners, as well as entrepreneurs and offers an exceptional network of opportunities across our diverse investment portfolio.
About Citi Private Bank
Citi Private Bank is dedicated to serving worldly and wealthy individuals and families, providing customized private banking across borders. With more than $450 billion in global assets under management, the franchise serves clients in over 100 countries. Citi Private Bank helps clients grow and preserve wealth, finance assets, make cash work harder, safeguard assets, preserve legacies, and serve family and family business needs. The firm offers clients products and services covering capital markets, managed investments, portfolio management, trust and estate planning, investment finance, banking and aircraft finance, as well as art and sports advisory and finance.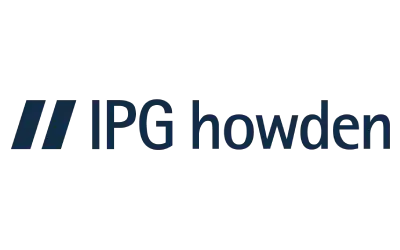 About IPG howden
With over 40 years of industry experience, IPG Howden is the preferred wealth planning partner to the world's most respected private banks, family offices, law firms and tax professionals. Affluent individuals, families and companies worldwide place their trust in us because of our marketleading expertise, global perspective and in-depth knowledge of more than 70 markets. As part of Howden Broking Group since 2018, IPG Howden has access to a network of over 25,000 specialists across over 95 territories worldwide, advising on specialist personal, business and employee benefits insurance solutions.